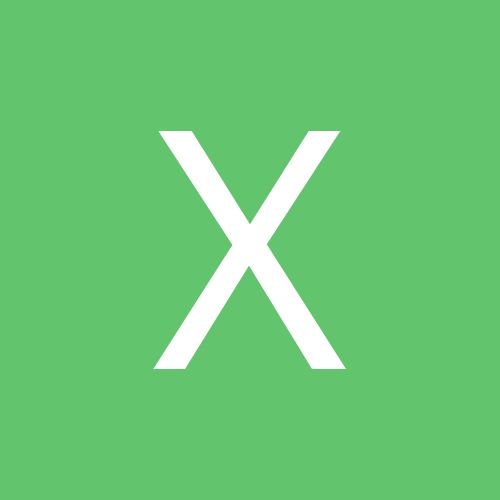 Content Count

12

Joined

Last visited
Everything posted by Xraymd
From the production week scheduling thread

Ice Capades posted an updated order guide today. Rear seat entertainment is now "Late Availability".

First site I've seen with 2022 pricing. thecarconnection.com

Eh, false alarm. I finally found it. The search bar was no help. But when you select the 2021 model and then swipe through the pictures at the top, the 2022 preview is there. It's just buried now. Scheduling starts in 2 days 🤞🏻

The 2022 Navigator preview has now disappeared on Lincoln.com. Too much interest? Have to sell the 2021's first?

I've currently spec'd my 2022 Navigator Reserve 4x4 with the HD Tow pkg. I don't have a trailer right now, but I'm getting close to retirement age and who knows what hobbies lay ahead. I've read over on the expedition forum some complain of a stiffer ride on the Black Labels which include HDTow as standard. Has anyone driven both to compare? I test drove a Reserve without the package. No Navigators near me with the package to compare. The nearest Black Label dealer is an hour away but they do have some on the lot.

And the 2022's will have Road Preview for the adaptive suspension, so it's possible there will be some re-tuning.

I went and drove a Black Label today and I thought the ride was fine. Of course I'm coming from a 3 series with M-sport package so my butt sensor may be set differently. I drove a new Escalade that had the air suspension but not the magnetic ride. I preferred the Lincoln. And no Super Cruise availability until 2nd quarter 2022.

Good to hear. I think I'll just relax and stick with the order as is 😀

That's an email I got the same day I ordered at the dealership. My MSRP is $100690.

4x4 Reserve 201A Monochromatic - Ceramic Pearl / Sandstone HDTT, eLSD X Plan 😀

Ordered mine on Tuesday. The wait begins.